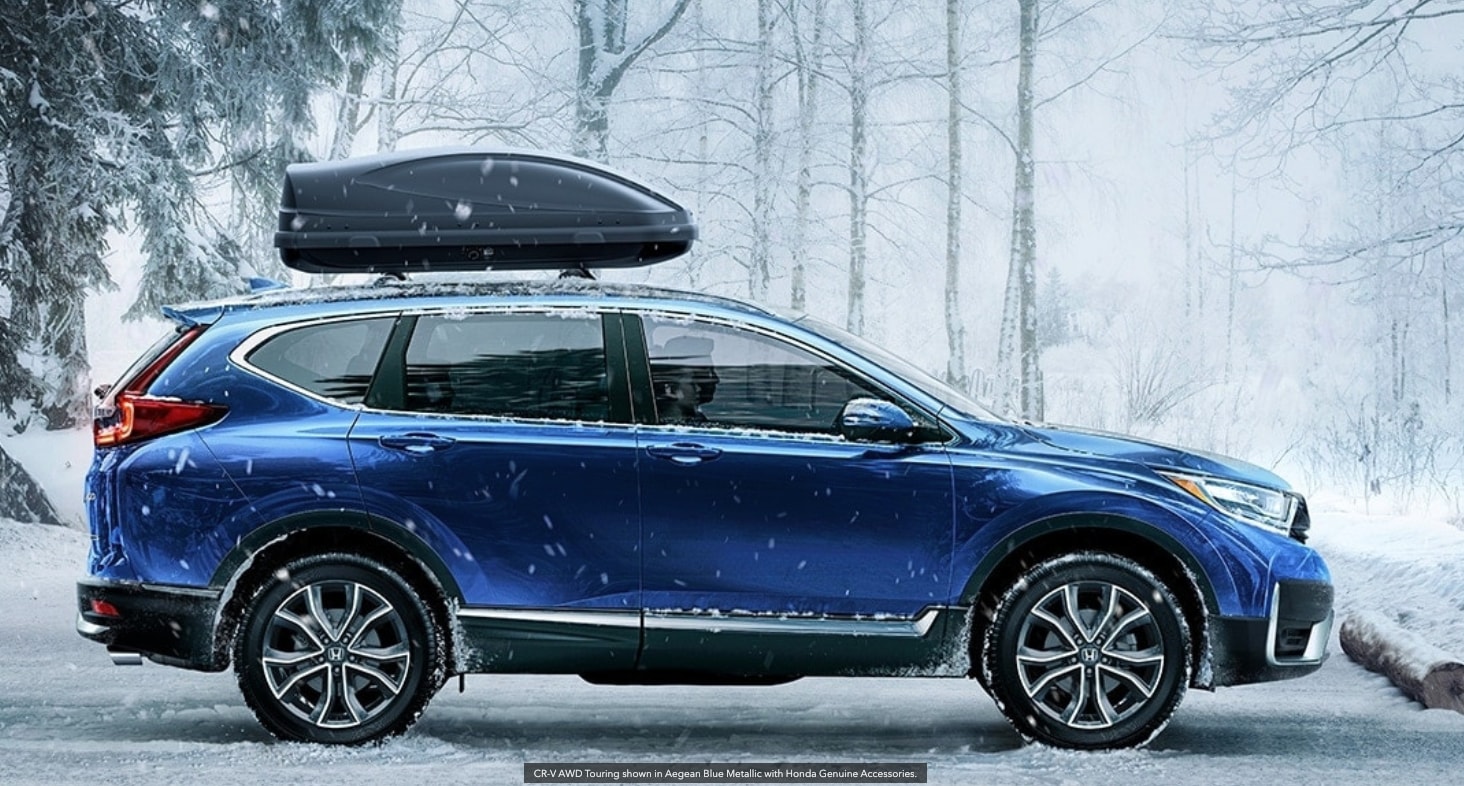 Wow 2020 is not only a new year, but it's a new decade! Happy New Year from your team and family at Hare Honda. The top of the year is a time of resolutions and excitement, but it is also pretty cold and bitter outside. The weather is not always favorable to our vehicles as they take us to and from work, school, events etc. It is extremely important that we show some love and care to our cars to maintain vehicle health and also avoid being stranded on the side of the road, especially in this season. Here are 7 car maintenance tips to assist you in "winterizing" your Honda vehicle.

FLUIDS
Check your fluids to keep your vehicle properly lubricated and running properly in all areas including antifreeze, transmission, brakes, wipers, water etc.
STAY ON TOP OF OIL CHANGES
Never skip and oil change. This is extremely important. Getting it changed before or during winter will keep your vehicle in tip top shape for the season.
BATTERY, BELTS, and HOSES
Take a moment to look at your battery and make sure that the connectors aren't corroded or worn. If you see corrosion, you can clean it if you are comfortable doing so. If it has been more than three years, you may consider replacing it altogether. In colder weather, it takes more power to start a car so checking your battery is important. Your belts and hoses should be in good shape as well to avoid being stranded, especially during this time of year.
TIRES
Take a look at the tread on all four of your tires. If any of them are worn, you will want to replace them as soon as possible as roads can be slick due to rain and winter weather. Having the best grip and traction is optimal. Don't forget to check tire pressure as well. A change in temperature always affects pressure and this may need to be checked regularly. Be sure not to over inflate.
GAS UP!
Most people don't know that it is better to keep at least a half a tank of gas in your car at all times to keep from getting the gas line from freezing.
IMPROVE VISIBILITY
Wiper blades can wear down over time. Replacing them with winter blades will provide greater visibility as you travel day to day. Keeping your windshield wiper fluid full is helpful as well. You may have to refill it frequently due to weather conditions, just make sure that you are using non-freezing wiper fluid.
EMERGENCY & SAFETY
Drivers should keep a safety kit in their cars year around. Grab a bag and fill it with items such as tool, flashlight, bottled water, first aid kit, jumper cables, etc in case of an emergency.
You can always come in to Hare Honda's service department to have your vehicle serviced. We offer all of the services above and have a convenient system where you can schedule online. We also sell new tires year around. Tap here to set an appointment to winterize your vehicle or give us a call at (317) 854-4791. Drive safely and see you soon.