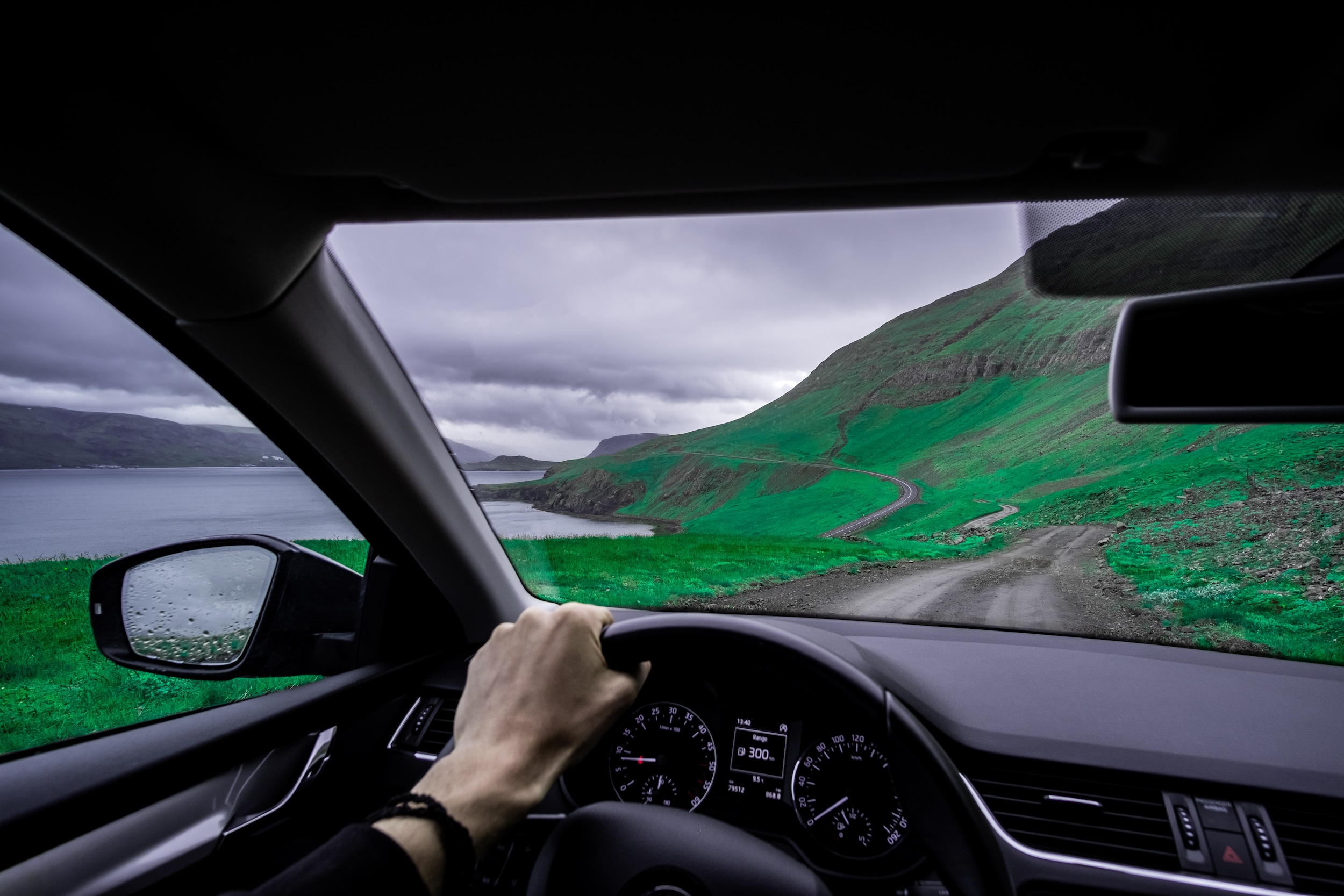 Distracted driving is a common subject in the automotive world but did you know that there are bad driving habits that affect everything from your safety to fuel efficiency? Whether you are a newbie or an experienced driver, it is important to know the basics of driving habits because they can benefit you in so many ways. We will outline some techniques you can use to improve your driving skills and keep you and your family safe on the road as well as others. Here are eight habits that you should be aware of:
Under the Influence:
Never get behind the wheel if you are tired or under the influence. Drinking and driving is a general no-no for obvious reasons, however medications or fatigue and drowsiness can impair your judgement and driving skills especially if you fall asleep. Then you are at risk of wrecking your vehicle. Ask for a ride or take an Uber or Lyft instead, you can save a life or two!
Distracted Driving:
Avoid distractions. It is not just our cell phones that take our eyes and attention off the road, although it is quite common. Other distractions include eating, having pets with you, searching through your car or bag/purse, and applying makeup as well. All of these activities can wait until you arrive to your destination, to ensure that you actually make it there safely.
Speeding:
Do not pretend be a NASCAR driver on the roads. Follow the speed limit at all times, especially when road conditions are compromised due to weather. If you are in a hurry and go above the speed limit, you put yourself and others on the road at risk. You may also drive too aggressively and decrease fuel efficiency and we all know how high the gas prices are these days. Let's also not forget that you can get a speeding ticket, which will cost you money for the ticket and your monthly insurance rates just might increase.
Parking Hack:
Don't just pull in, park like a pro by backing into your spot, instead. Practice makes perfect and you'll thank us later as busy lots and shopping centers are filled with pedestrians including small children. Also if you parked forward and need to back out, you have an obstructed view for a moment until you back up past the vehicle next to you. That is an easy way to get hit or hit others, unfortunately.
Safety:
Don't forget to look BEFORE you put on your blinker and begin to merge. Learn to merge gracefully, whether you are moving over to the next lane or merging onto the highway. When you get over quickly and cut drivers off behind you, you are at risk of getting hit and in some cases, another driver may become angry and get road rage. Your safety is completely compromised. The best way to avoid this is to remain calm, be patient and "zipper merge."
Buckle up! Every single time. If you get into an accident, your seat belt will keep you from being thrown out of the vehicle, going through the windshield, or keep you in place so that you will not collide with other people in the car. It will also cushion you against your airbag, should an accident occur and trigger it to deploy.
Consider taking a Defensive Driving Course. Not only will you have the opportunity to learn best driving practices, but you may be able to save on your monthly car insurance premium and if you have points on your record, it is possible that you can get one removed.
Last but not least, don't be a "rubbernecker." There are times when we see things going on at the side of the road, such as someone else's unfortunate car accident or arrest, but in this case, being "nosy" can cause more harm than good. You can cause your own accident and or be the cause of traffic backing up. If you were already mad about the wait, why make it worse for the cars behind you?
While this is not a complete list of driving habits, you can be on the road to being a better driver today, if you apply these tips. Your team and family at Hared Honda in Beautiful Avon wants to keep you safe on the road and we're happy to assist you in keep your vehicle expertly tuned and maintained to extend its lifespan. We are ready and waiting when you want to come in and our service department can be reached at: (317) 204-3182 We look forward to serving you. In the meantime, drive safe!