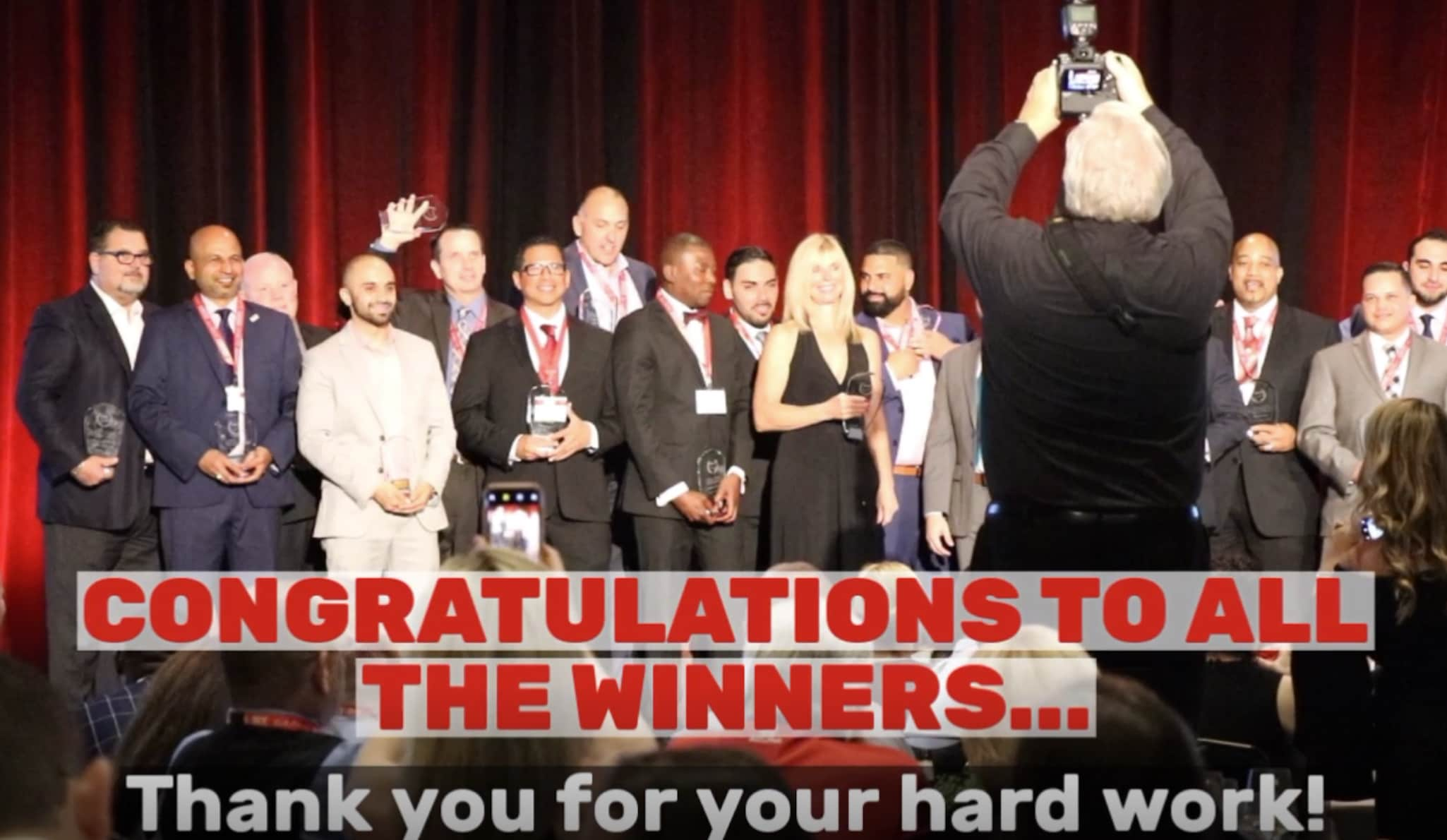 CONGRATS to our very own:
Milton Echegaray, John S. Drake, Allan D. Pingul, Umer S. Awan
Every year, the top Sales and Service Advisors from throughout Absury Automotive Group are honored at our Most Admired event! The Most Admired Award is a recognition reserved for the top 5% of our Sales and Service Advisor team members, and these dedicated professionals are a great example of commitment to customer service and guest experience. A HUGE Congratulations goes out to the following Hare team members:
300 CLUB BRONZE: Milton Echegaray - Hare Honda
SALES AWARD: MJohn S. Drake, Allan D. Pingul, and Umer S. Awan
While all of the sales and service representatives at Asbury are the best in our field, these super awesome winners have gone above and beyond to contribute to the success of our dealerships and we are so happy that we're apart of such and amazing automotive group. This year, winners were treated to a two-night, all expenses paid trip to Orlando's Hyatt Regency Grand Cypress Resort for the winner and their special guest. The event culminated with a dinner and awards ceremony hosted by the Asbury Executive Team. Congratulations to all the winners of Asbury's Most Admired 2019!