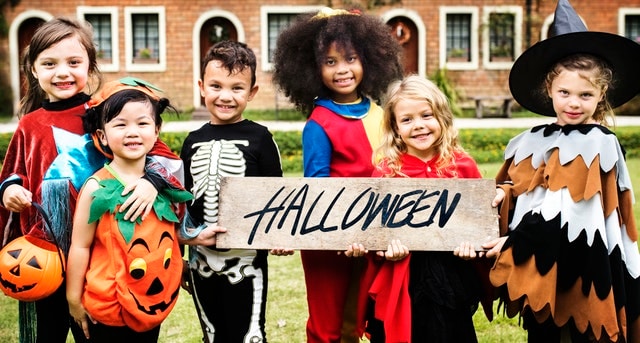 Now that fall is officially here, the excitement of Halloween is finally among us. With all of the activities taking place from trick-or-treating and costume parties to haunted houses, we want to remind you that children are more likely to be hit by a vehicle during this time. The Honda brand is well-known for its high safety ratings and technological advancements that ensure drivers and riders alike, feel safe. With that said, we have compiled a list of Halloween Safety Tips to keep the little ghouls on foot out of harm's way.
Safe Driving During Halloween
· Please be attentive to pedestrians on the sidewalks and those that are crossing the street. This means staying off of your cell phone and avoiding other activities that can be distracting such as eating, or even applying Halloween makeup.
· Always go the speed limit or even better, below the limit. This way you can slow down or stop abruptly if someone runs into the street unexpectedly
· Never drive under the influence, even if you are attending an adult costume party. A designated driver or Uber is always the best way to go
· Be alert between the hours of 5:30pm – 9pm on Halloween night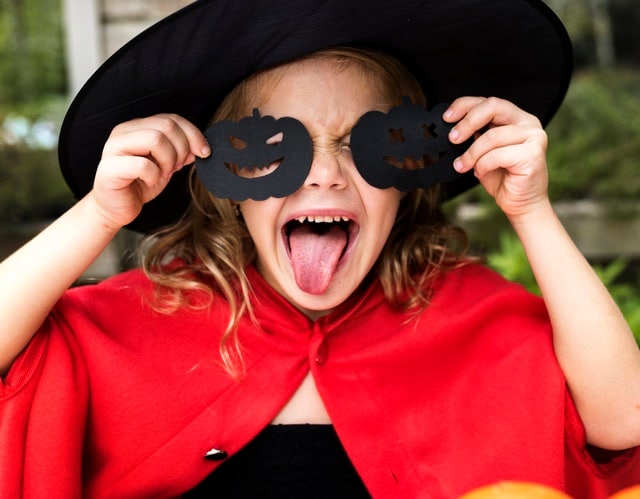 Parent Guide to Halloween Safety
· Avoid using masks and opt for face paint instead. Simply because children shouldn't have an obstructed view, especially at night
· Bright or light colored costumes tend to show better than dark or black ones, but if your child wants to be Batman for example, be sure to add some glow sticks, reflective tape or a bright bag for visibility. Additionally, try to avoid costumes that can pose a safety risk like falling and tripping
· Utilize cross walks to cross the street and stay on the sidewalk as much as possible. If there are no sidewalks, walk facing oncoming traffic
· Focus on your surroundings and the children and make the choice not to put your phone and electronics away during this time
· Accompany children 12 and under and if you can, walk in groups. Older children should be prepared to take safety precautions as well.
Do You Have a Child Over the Age of 12 Trick-or-Treating Without You?
· It is always best to discuss pedestrian safety with your child.
· Set some ground rules such as route requirements, a curfew, no cell phone distractions etc
· If you have a teen driver, discussing the safety tips above can make a different between life or death
Hare Honda wants to ensure that everyone does their part to stay safe this Halloween! We hope you and your family have loads of fun and oh yes, don't forget to inspect the candy!!!