Is it time for new tires? We have the best price guaranteed for your Honda. Have you found yourself procrastinating on this because you are worried about pricing? Well don't fret, we have an awesome tire special, which offers $80 back in rebates so the time to buy new tires is NOW! Aside from this, there are lots of advantages to replacing your old tires. Here are the top three reasons: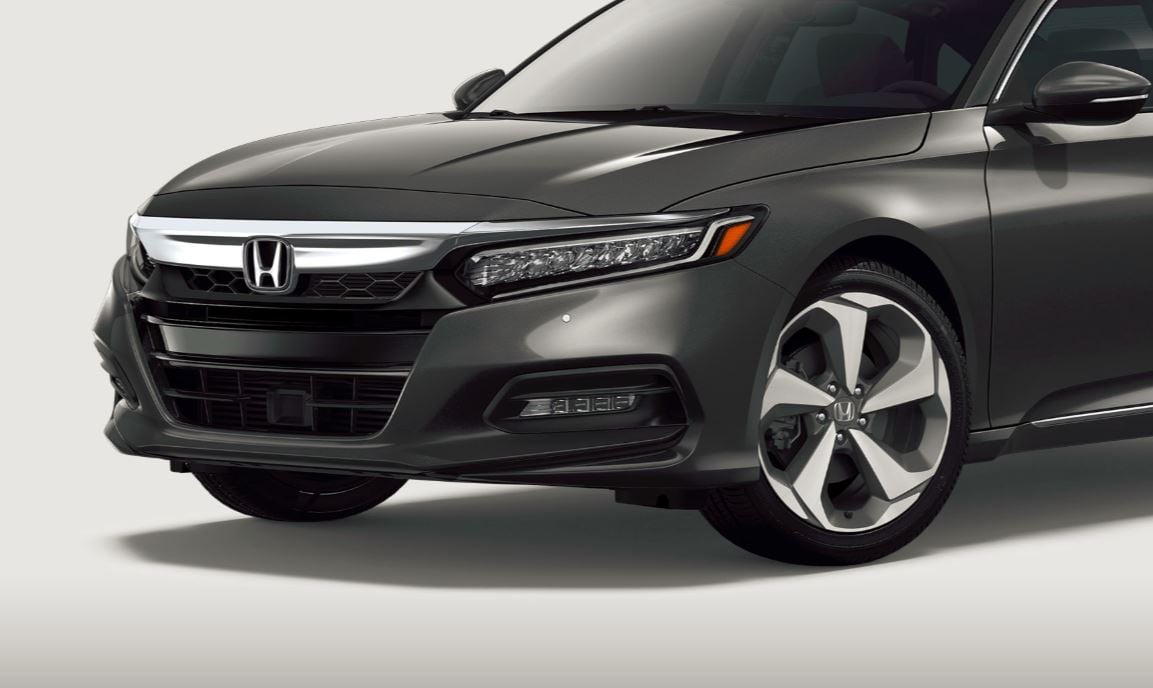 Safety: If your tire tread is wearing down, the overall strength of your tires are compromised which increases your chance of a blowout or flat. At certain speeds a blow-out can cause a bad car accident so think of your safety first.
Better Performance: New tires have the best grip and this is especially needed during those rainy days and winter months. They also contribute to fuel efficiency and allow for a smoother ride.
Fuel Efficiency: Most people don't know that the friction from their tires can contribute to whether or not their vehicle is fuel efficient. So in a nutshell, buying the right tires can help you save money at the pump!
How do you know you need new tires? Ever heard of a bald tire? You never want to wait until this happens to you because you put your life in danger every time you get on the road. The lifespan of a tire can be measured in miles but may need to be replaced earlier depending on your individual driving style and habits. Other reasons you may need to replace your tire/tires is road damage. Anytime you visit us for service, we are happy to check your tires for you.
If you think it is time to replace your tires, we are happy to check and confirm for you or if you'd like to check yourself, you can try the penny method. We have some of the most competitive pricing on all nationally recognized brands. Come in to the service department at Hare Honda in Beautiful Avon and we will take care of you. We have an awesome deal for Goodyear tires.
Goodyear: Get Up to $80 by Mail-in Rebate
When you purchase a set of four (4) select Goodyear tires you may be eligible to receive up to an $80 Goodyear Prepaid MasterCard® by mail-in rebate. Offer valid on qualifying tires purchased at an authorized dealer, and picked-up or installed between 12:00 a.m. EDT July 1, 2018 and 11:59 p.m. EDT September 30, 2018.
Offer valid only for U.S. residents who are individual consumers with mailing addresses in the U.S. or U.S. territories (American Samoa, Guam, Northern Mariana Islands, Puerto Rico, & U.S. Virgin Islands).
You can conveniently schedule your appointment online by clicking here. If you have questions, please call us at (317) 548-3555. We look forward to serving you.